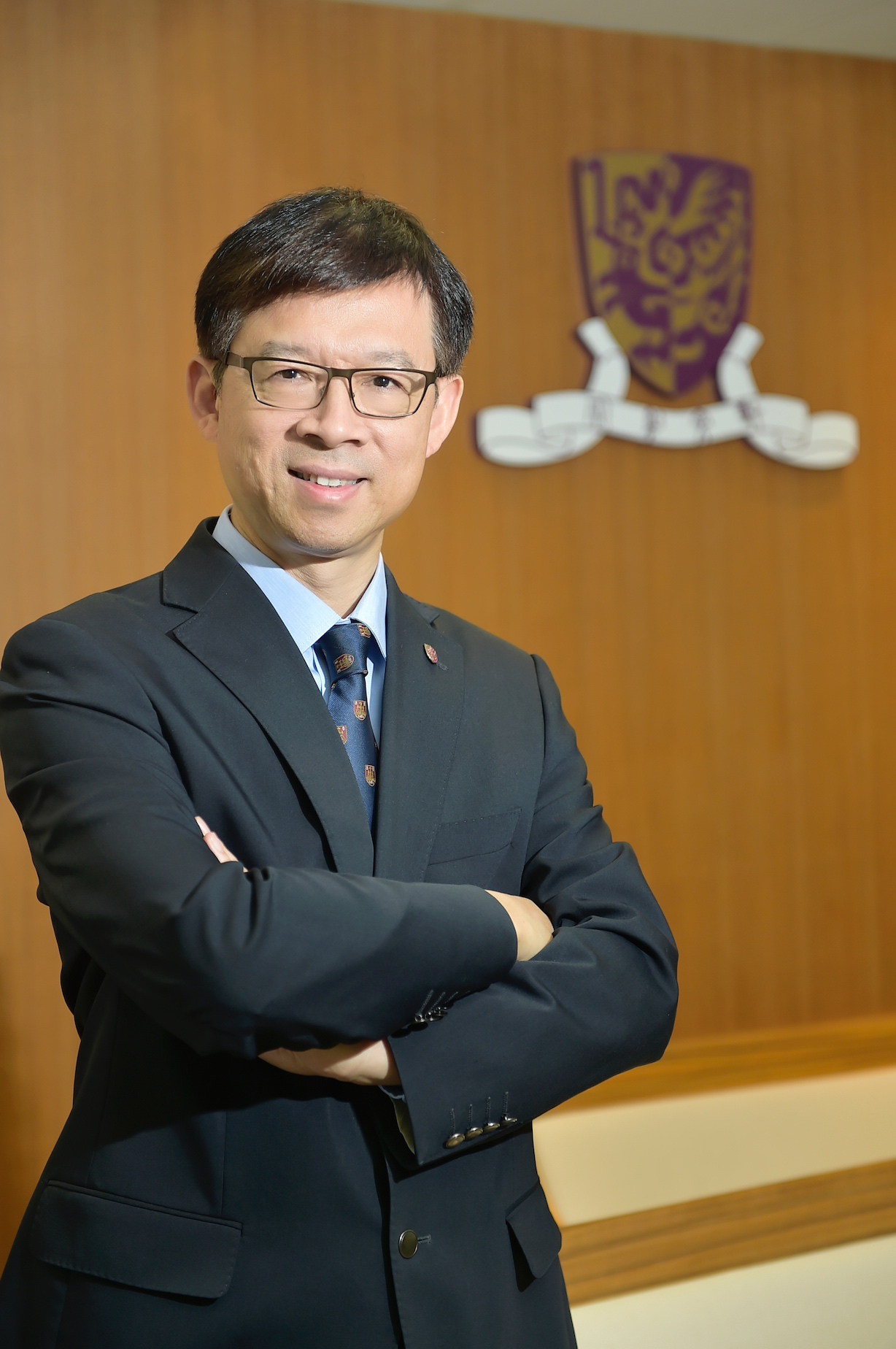 Chinese medicine is one of the important aspects of the medical system in Hong Kong. Since its establishment in 1998, the School of Chinese Medicine at The Chinese University of Hong Kong has laid a solid foundation in clinical, teaching and research arenas and has collaborated with academia, industry and community to collectively promote for Chinese medicine development.
The school aims to nurture high-calibre Chinese medicine talents with the necessary knowledge, ethics and mission in taking Chinese medicine continuous development as its important mission. The school provides Chinese medicine service and has extensive connections with institutions in mainland China to foster academic and research collaborations and advancing its research standards in Chinese medicine foundation, clinical and classic theory.
The school endeavours to promote the passing down of tradition of Chinese medicine and to enhance its professional standard in striving for further excellence in the development of Chinese medicine in Hong Kong.
Professor LEUNG Ting Hung
Director of School of Chinese Medicine